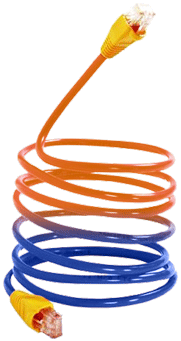 | | |
| --- | --- |
| Sign Up for Easy Tithe | Step 1 of 2 |
Church/Organization Name:
Address Line 1:
Address Line 2:
City:
State:
Zip Code:
Primary Phone:
Website:
Price Plan:
What number do
you see above?
Easy Tithe more than paid for itself within the first month of offering online giving. On top of that, our giving has continued to significantly increase month over month!
Kevin|Pastor|Saginaw, TX
I'm not even a technical person, and I found setting up online giving with Easy Tithe to be very quick and easy.
Lory|Pastor's Assistant|Keller, TX
If every church knew about this (Easy Tithe), every church would be signing up!
Tony|Pastor|Atlanta, GA