Making the switch doesn't have to be hard.
Need to switch to an online giving platform that serves your church instead of stunts it? We've got the perfect guidebook for you.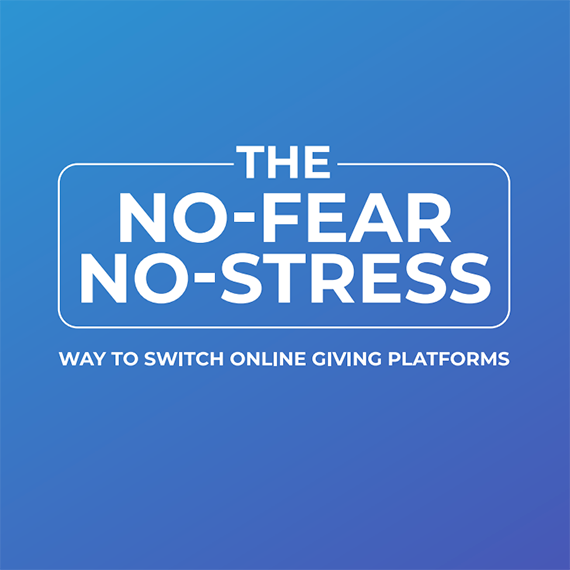 About The No-Fear, No-Stress Way to Switch Online Giving Platforms
If your church is using an online giving platform that isn't living up to your needs or expectations, it's time to make the switch to something better. In this comprehensive guide, we walk you through the entire process.
From finding a new giving software to data backup and final launch, this guidebook contains step-by-step instructions for your church leadership team when making the switch. It'll help you implement your new online giving system to encourage generosity with ease, so you can start seeing Kingdom-rooted success throughout your church community.
What's Inside

Encouraging a culture of heightened generosity is made possible by providing ways for people to give, even during times when they're only attending church online."

You want to ensure that your leadership first, and congregation second, feel informed and are prepared to give in a new way."

We support generosity in your church by offering our own giving platform, and practice complete transparency when it comes to what we offer, versus other online giving platforms."

Removing barriers to giving, and making it easier to give online, is one way your church is serving believers and encouraging obedience."
About easyTithe
easyTithe is a full-featured online giving platform designed specifically for churches. Its online software and mobile app allow churchgoers to easily make donations with the digital tools they crave. easyTithe supports churches with its success coaching, affordable pricing plans, and outstanding customer service all year long.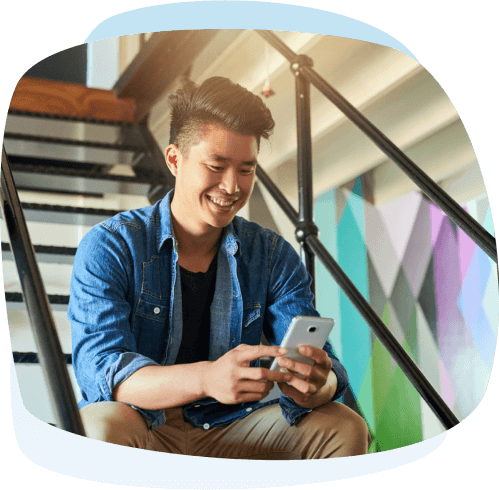 About Ministry Brands
Ministry Brands guides churches to discover the software and services they need to empower their communities. From website services to online giving strategies, Ministry Brands has proudly helped thousands of churches become more technologically equipped over the past 30 years.