Church Management
Included with easyTithe Pro
Manage operations, empower your people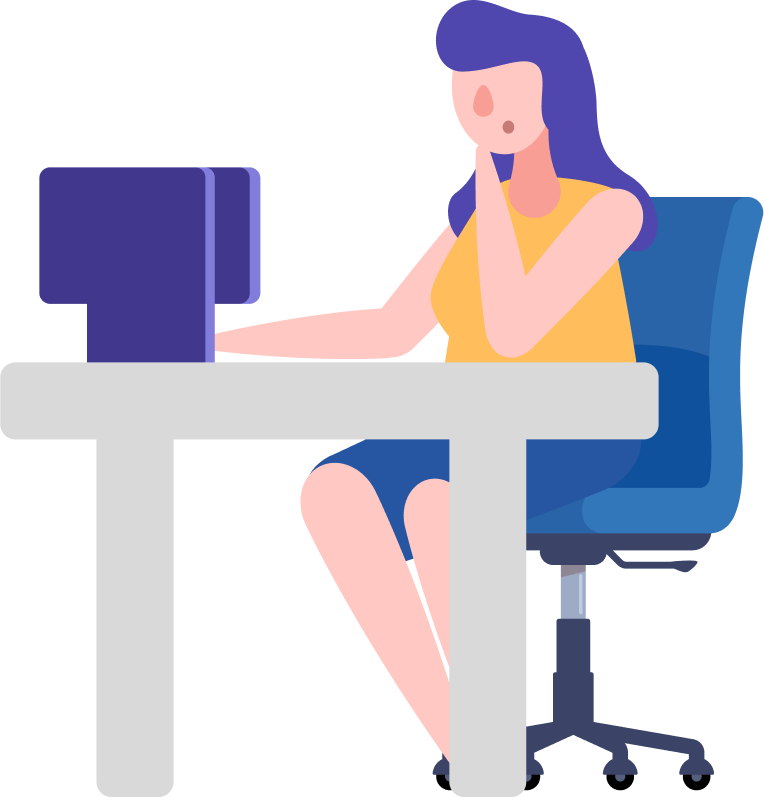 Manage what matters in a more meaningful way.
People Management

Easily organize your church directory with names, addresses, family groupings, and more. Allow members to update their own profiles so info is always up to date.

Forms & Event Management

Create and customize registrations. Then, use Event Manager to keep track of attendance and even message attendees. Get the word out on your website and social media, Collect payments with ease.

Group Management

Create however many groups you need, easily track group metrics, assign individual tasks within a group, ensure confidentiality by deciding who sees what, simplify group communication.

Mobile Management

Mobile Management makes it possible to view, update, and use all of the tools in your church management right from your smartphone.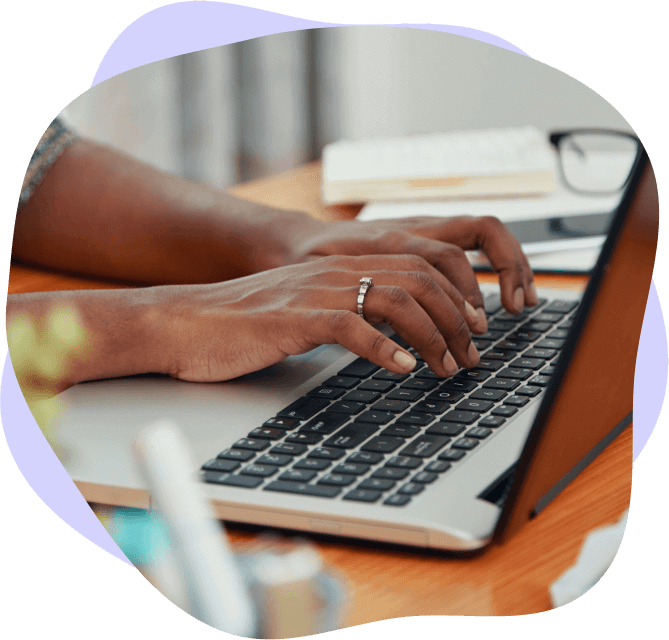 Understand metrics & data that make your church thrive.

Glance
Assign Glance Icons and Badges to records & see the key details that matter most to your leadership. Grow your small groups, be informed quickly.

Health Dashboards
Customize what you want to see, discover how close you are to meeting goals, track the trends and plan ahead. Make sure you're on track.
Reporting
Allow admins to pull up attendance records, contribution trends and customize reports by age group, time period, trend, or criteria you can imagine.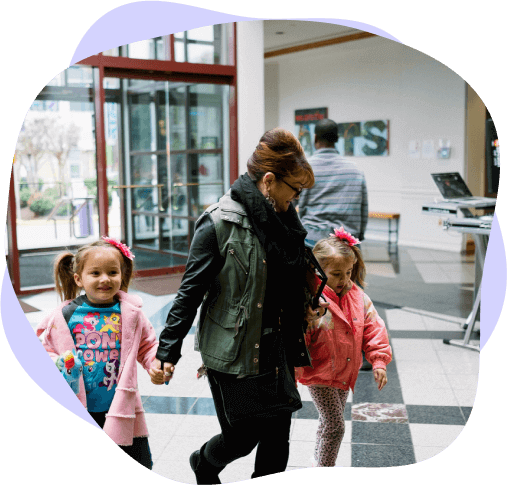 Church & Child Check-In
Welcome families. Track attendance.
Desktop. Device. Kiosk. Bar Code Readers. easyTithe Pro offers robust check-in and attendance tracking systems that not only allow you to see trends and absences but also find and contact absentees. With Child Check-In, you can have multiple check-in stations within your church, letting you keep children secure.
Automate processes & streamline task management.
1. Interactions

Think project management, but with automatic updates and progress reports. Using Interactions, you can assign tasks, monitor progress, and get notified when projects are done.

2. Workflows

Simply set up Workflows to trigger certain actions, such as follow ups, task assignments, viewing to-dos, and more. Follow up with visitors every time, Remind staff and volunteers of their to-dos, Automatically thank donors and volunteers.

3. Calendar

Ensure that everyone stays informed by creating central and ministry-specific calendars that integrate with forms, reservations, your church website, and more. You can also integrate the church calendar with your personal calendar to stay in sync.