Meet our Success Team
Real people with real-world experience working with (and for) ministries
Better Together
When you sign up for easyTithe, you get so much more than online giving software. You're paired with dedicated Success Coaches to help you grow generosity and make the most of our online giving tools.
We specialize in training sessions and creating strategies for new admins and customers that have been with us for years.

easyTithe has been a God-send for our organization. The reports and easy access in the system for refunds, sending emails to givers, etc. are great! Love it!
What you can expect
Whether you're stuck, have a question, want clarity on a feature, or simply need a little encouragement and inspiration—we're here for you.
Product Training
One-on-one training sessions on specific features and functionality, and dedicated coaches to help you understand your account configurations.
Church Growth Strategies
Customized strategy and marketing ideas to ensure you get the most people engaged in generosity and grow giving within your organization.
Flexible Support
Easily schedule meetings by choosing a time on our calendar that's most convenient for you. Plus, get quick responses via phone and email to your questions.
Help Beyond Giving
Guidance on other software needs like websites, background checks, financial and accounting services, child check-in, and more.
Support After Sign Up
No matter where you are in your church's lifecycle, we've got you covered.
Personalized training to learn how to launch online giving

Consultations on new developments, updates, and features

Direction on how to utilize and maximize every feature and tool

Help to streamline your outreach to the community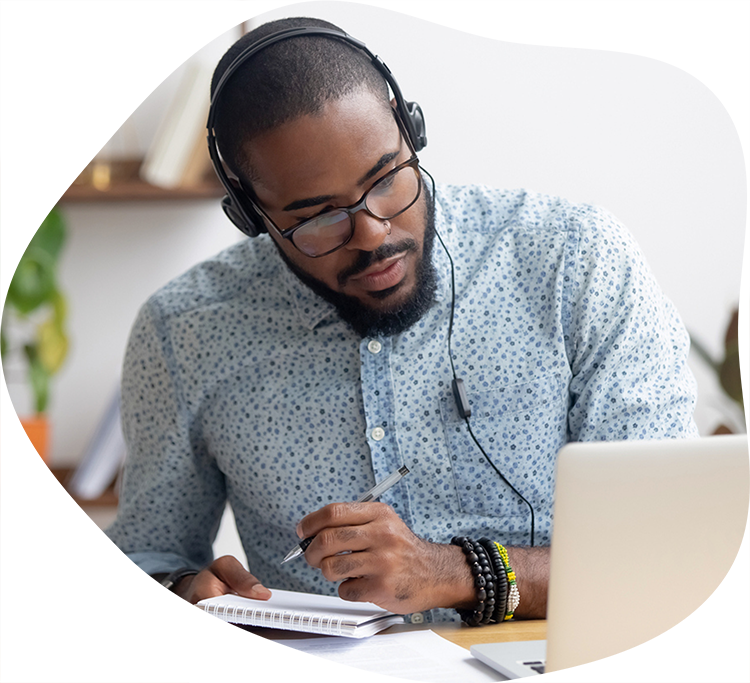 Individually committed to your church's success
We truly value and appreciate the work your church does locally and globally. Like you, we're active in our communities and understand how impactful generosity is to furthering ministry.
Being Success Coaches isn't just a job to us—it's a passion.
We take the time to listen to your church's unique goals. That way, each training session is tailored to you. Our years of experience have taught us a one-size-fits-all approach simply isn't effective enough.