Admin features in easyTithe
Take control of managing transactions, funds, giving, and givers from one intuitive system.
Seamless navigation
Straight from your dashboard, look at graphical reports showing total volume, new donors, average gift amount, and more.
Run custom reports, create an unlimited number of Forms, manage donor information, and access resources by choosing from the menu on the left.
Plus, manage the virtual terminal, invoices, payment methods, integrations, and other tools by clicking the gear icon.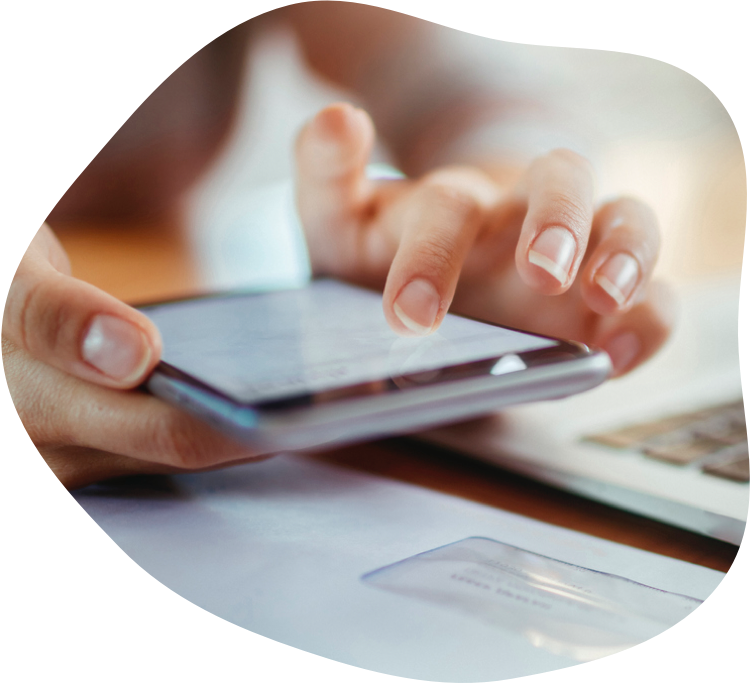 Manage individual donors or groups
Add and merge donors, run contribution statements, manage multiple campuses, and identify individual giving patterns.
Create your own payment forms
Drag and drop payment fields when creating a form by selecting from options like base amount, fund dropdown, and item checkbox.
Full-featured reporting tools
Choose from auto-donations, transactions, deposits, canned, and auto reports. Customize reports to meet your church's specific needs by selecting the date range, donor, and other criteria.
All transactions in one system
Save time and energy in your day by accessing all transactions and donor information in one easy-to-manage system.
Resources for your success
Leverage resources straight from your dashboard or schedule a one-on-one training session with a Success Coach to walk through the admin features.
Powerful admin tools
Our tools are designed to grow with your church and are easy to adjust as your needs change. When you have more control over customizations and managing data, you can better forecast and budget for ministry.
Add new or edit existing funds
Enable and edit text giving
Configure billing information
Manage automated email templates
Process transactions manually
Add a church app
View all invoices
Map funds to your ChMS