Accept on-site donations with Kiosk Giving
Use Kiosk Giving for donations, event registration, volunteer sign ups, and everything in between!
Easy To Use
Contribute in seconds
Our kiosk software is convenient to use and was designed with your donors in mind. Donors simply select a fund, enter an amount, and swipe their card.
It's as easy as 1 – 2 – 3!
Equip people to give more
Kiosks are shown to increase donations by an average of 16%
Pair your church's iPad with our Kiosk Giving software and card readers. Seamlessly manage Kiosk donations and registrations from the control panel.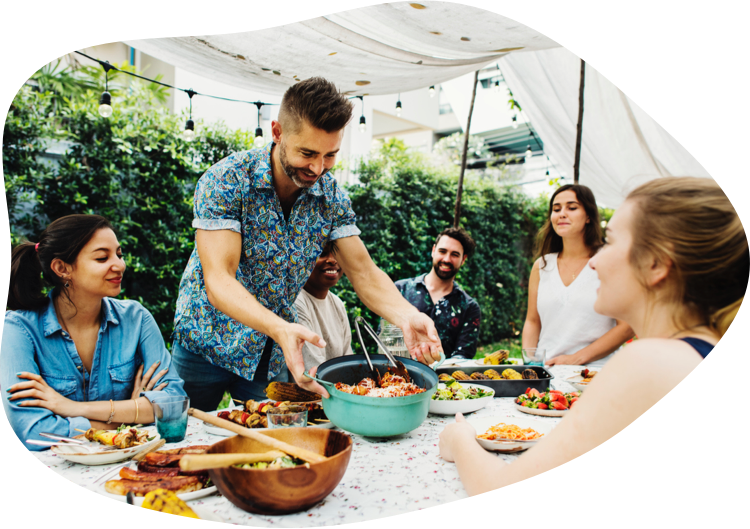 Beyond Tithes and Contributions
Use kiosks for a variety of church needs
In addition to collecting tithes and donations, your Kiosk Giving let members and visitors sign up and pay for events on-site. easyTithe makes it easy to create custom registration forms that will accept the debit and credit cards your congregation carries, like Visa®.
Start Your Free Trial
See how Kiosk Giving works with other easyTithe features to help grow your church
Get Started for Free
Features of Kiosk Giving
Kiosk Giving is a convenient add on for easyTithe customers

Kiosks are ideal for special events, during high volume giving seasons, or to incorporate year-round at welcome centers and throughout your church.

Card readers that simplify the giving process

We provide card readers and Kiosk Giving software that pairs with your church's iPad. Accept donations, event registration, and more on-site.

Move kiosks around your church or take to events

Kiosk Giving makes planning for generosity a breeze. You can place them at locations that simply make sense, whether it's a normal Sunday service or an event.

View and manage payments from your easyTithe control panel

Just like online donations given through your website or a smartphone, you can manage kiosk gifts from your control panel, run customized reports, and more.

A simple interface makes generosity easy for everyone

Your church doesn't need to be filled with tech savvy people to give using a credit or debit card. Kiosks simplify the process, so every generation can donate when inspired.

Use custom forms with your kiosk

Kiosks are for more than donations! Forms can be used on your kiosk for people to register and pay for events, small groups, and volunteer sign ups.

Manage credit card use for donations

Choose whether to accept or restrict credit card use for donations and payments. Change the settings in real time and access reports from the easyTithe control panel.

Introduce Kiosk Giving to your church with our resources

Our resources are designed to save you time. We'll provide material that introduces kiosks to your church and shows everyone the steps to make a donation.

Make the most of Kiosk Giving with Success Coaches

Whether you're including kiosks as part of an event or a permanent way to give, our Success Team is here to provide guidance if you'd prefer to speak to a real person.
View Pricing