Why Online Giving
is a Must-Have for Today's Churches
Why are so many churches using online giving as their main tool for accepting donations?
It's simple really — the easier it is for people to give, the more likely, and more frequently they will give.
Advancements in technology have changed the way people do commerce. This is even true when it comes to charitable donations and tithes.
Pastor Alan noticed giving was down and wanted to learn why
The church staff asked 25 consistent donors how and when they preferred to give. He was surprised to learn that many people choose their gift amounts when sitting in front of their home computer paying monthly bills online.
In fact, only a couple of people out of those preferred to use cash at church because it was easier to budget using their credit and debit cards. He also learned that 2/3 would like the option to give on a day other than Sunday. Pastor Alan quickly adopted online giving to solve this issue, and now, overall giving has increased beyond his expectations.
Jenny's budget allows her to confidently give $40 a week to the church.
But, it's rare she has that much cash on her by Sunday. Because of this, her average weekly gift is $15-$20 and comes to $840 annually.
When the church added the option to give online, Jenny was first to sign up. She was thrilled she didn't have to worry about how much cash was in her wallet as the offering plate came around.
Now, she gives $40 from her smartphone after each service, and her annual giving has gone up $1,100.
John's family cares for his ailing grandmother and are unable to make the trip every Sunday
They still visit once a month, but their giving frequency of $50/week changed to $50/month simply because they weren't sitting in the sanctuary.
During a visit, John mentioned he wished his family were more involved. The pastor told him they recently got a church app. With the church app, John and his family now listen to sermons and give weekly again. Plus, they keep up with the church's calendar and prayer requests.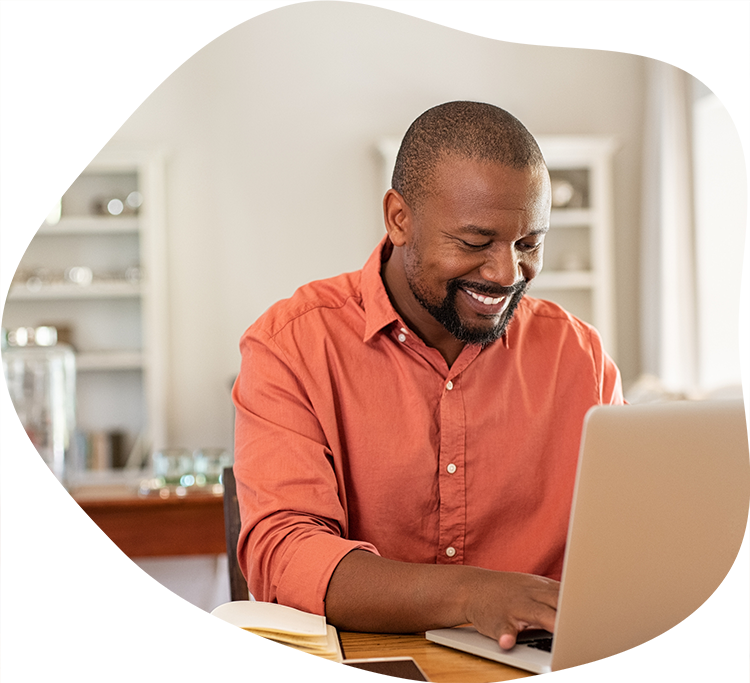 Convenient for Church Admins
We've talked quite a bit about why you should offer online giving for your donors. But online giving can directly benefit your church staff as well. If your church is giving online, there's less cash to count, fewer checks to keep up with, and a lot less manual data entry.
With our comprehensive giving solution, you can easily see your year-to-date and monthly totals, view graphical representations of giving trends, and more. Imagine how much more time your staff would have to further your ministry if they weren't spending all day plugging numbers into spreadsheets!
In fact, our churches see an average annual giving increase of 32%.
Now is the time to talk about online giving with your church family!
If you're considering online giving, give us a call at 1-888-778-4843 to learn how easyTithe can help you ignite the spirit of generosity at your church!