easyTithe Pro makes the complex business of church simple.
Get measurable results & achieve your ministry goals
with fewer resources that keep your congregation engaged and coming back.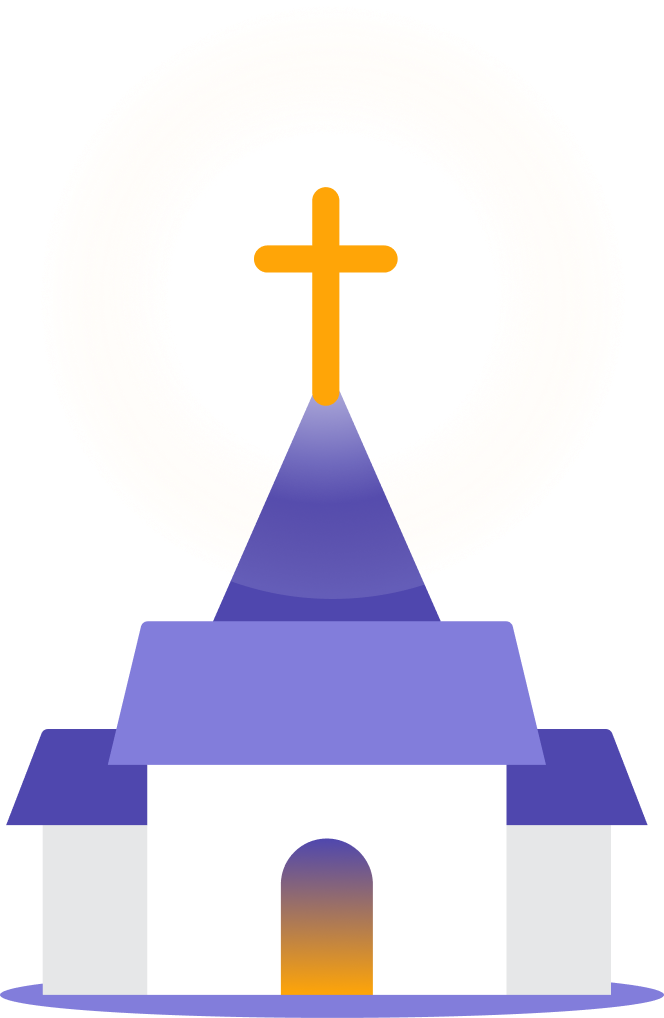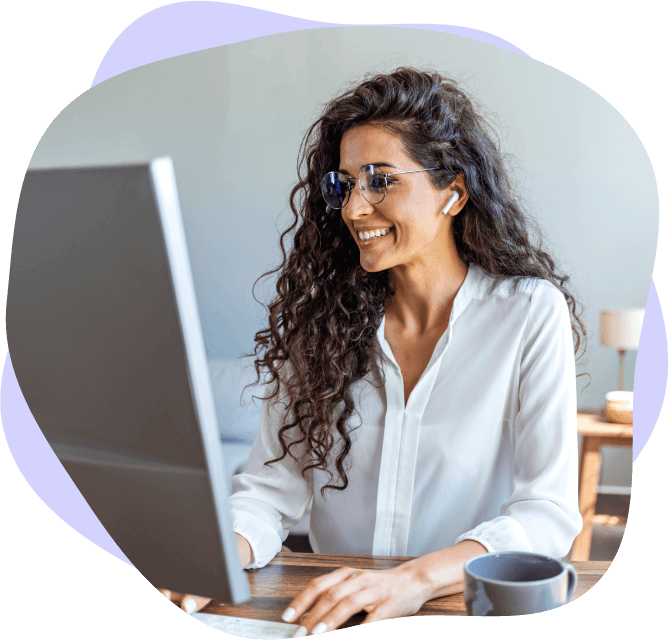 You didn't get into ministry to spend your time in spreadsheets and databases.
With today's distractions, sharing your message, staying engaged with your congregation, and helping them along their faith journey are challenging enough. You don't need to spend time learning and trying to manage multiple solutions when you could be turning crowds into disciples.
An Integrated Church Solution Your Whole Congregation Will Love
easyTithe Pro has all the tools and integrations you need for knowing, growing, managing, funding, and engaging your congregation.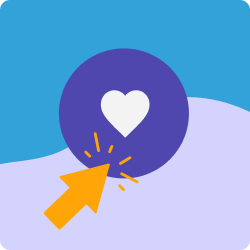 Giving
Empower discipleship through giving with a solution dedicated to simplifying and increasing your congregations tithing.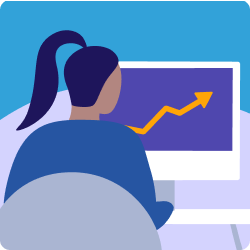 Church Management
An intuitive ChMS that propels your team's communication, visibility, and collaboration, providing you the insight and freedom to create disciples of all nations.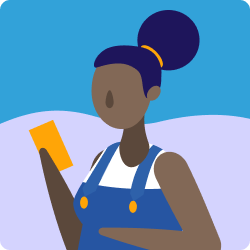 Church App
Engage your congregation and build authentic meaningful relationships with a mobile app built for ministry.
Explore easyTithe Pro Giving
Giving anywhere, anytime

Whether online, from your app, via text, or at your kiosk, easyTithe Pro Giving encourages first-time givers and faithful givers alike to give the moment they are ready.

Manage all contributions in one solution

Managing giving data doesn't have to be complicated or frustrating. With easyTithe Pro Giving, information stays organized and accessible in one central system.

Purposefully built for your congregation

Build custom payment forms, accept and manage recurring donations, create detailed reports, import and export the data you need, accept debit cards, credit cards, or ACH bank drafts, all with bank level security for peace of mind.

Monitor your giving data in real-time

easyTithe Pro Giving equips you with real-time data, that allows you to make informed decisions that help improve your engagement, identify giving patterns, improve generosity campaigns, and prepare for seasonal highs and lows.

Reach your congregations goals

easyTithe Pro Giving will help your congregation succeed in its mission. Whether for missions trips, events, or saving for a new church building, online giving makes your goals more accessible to your people and helps them understand their contributions' impact.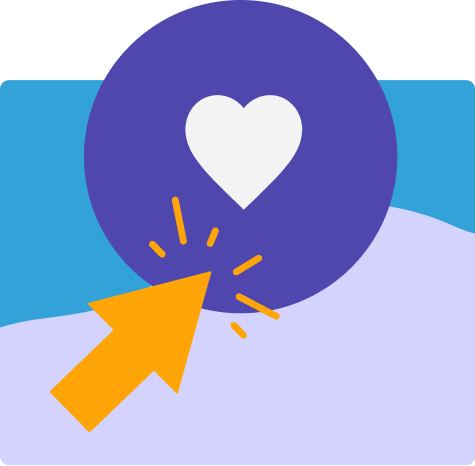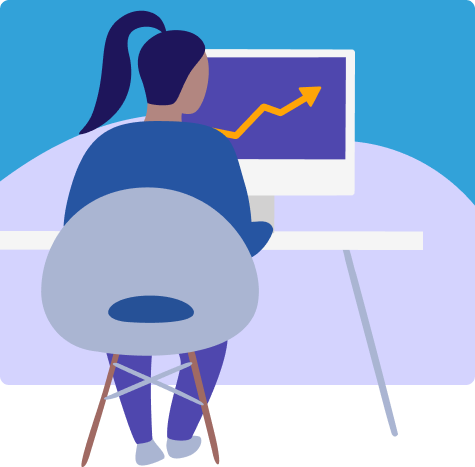 Explore easyTithe Pro Church Management
Foster a congregation of engagement

With all the relevant information you need at your fingertips, you will gain insight into new and unique ways to engage with your congregation, ensuring that nobody slips through the cracks.

Your truth, in one location

Everything you need to streamline your member data, groups, workflows, resources, calendar, and check-in (to name a few), ensures a seamless experience for everyone.

Effortlessly engage beyond the walls of your church

Powerful tools such as volunteer tracking, check-in, groups, communications, prayer requests, and church member access enable you to engage with your congregation wherever they are along their faith journey.

Remove the roadblocks to success

People management, church communication, reporting, smart check-in, workflows, forms, scheduling, and so much more in one easy-to-use software removes obstacles, allowing you to focus on sharing your message with your congregation, and fulfill your calling.
Explore easyTithe Pro Mobile App
Engage with your congregation on their terms

It's no secret that most people live in a digital world today. So it goes without saying that your ministry needs to be digital too. easyTithe Pro Mobile App allows your congregation to engage with your message, help share it with others, and live their best lives through giving, multimedia, events, prayer requests, and so much more.

Empower your team anywhere

At church or anywhere else, your team can view lists of all members and groups, view and edit individual and family records, view lists of completed and outstanding interactions, and edit, assign, and record new interactions. Add and edit attendance for a group, and send mass emails, SMS, voice messages, and so much more.

A feature-rich mobile ecosystem

Once you have created your app through our intuitive app editor, you will gain access to features such as check-in, events, push notifications and connections, live video streaming and media, and the ability to bring your giving online. All of that and more in one easy-to-use mobile solution.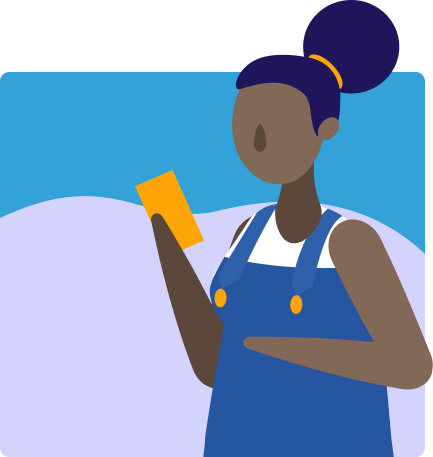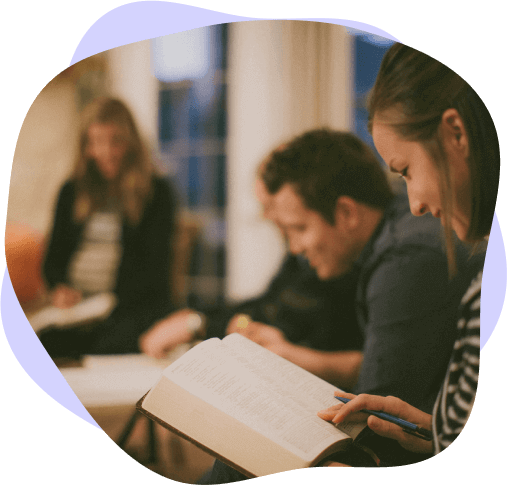 Ministry isn't what you do; it's a calling.
Finally, there is a truly integrated, all-in-one, easy-to-use solution for your entire congregation. Give your team a solution that gives everyone the tools they need to stay out of tech and in ministry.
Church Management (ChMS)
Giving
Mobile App