Giving
Get Started for FREE with our BEST offer ever!
1.99% Credit/Debit card per gift tiered rate
Only 39¢ per debit/credit gift & 0.75% for ACH + 39¢ per ACH gift.
NO mininums!
New customers only

Giving + Church Management + Mobile App
$0
$99/month*
Includes ChMS, Giving, Mobile App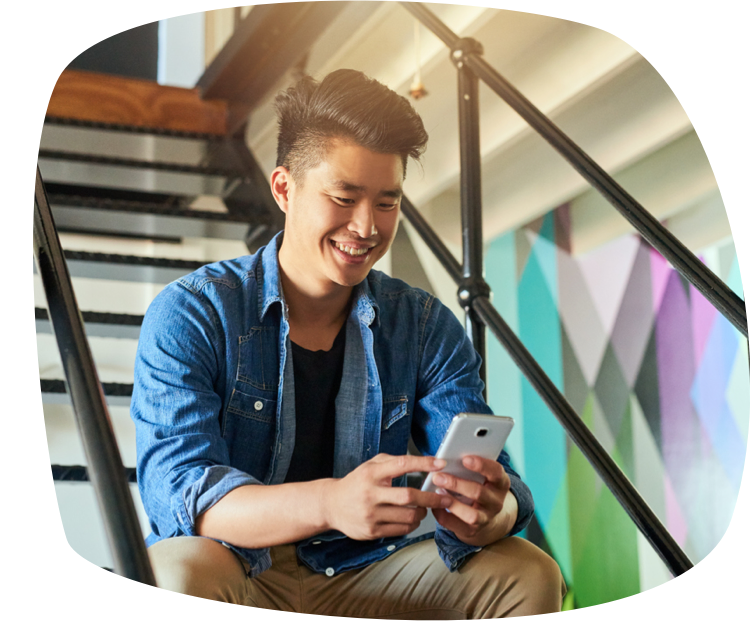 1. Streamline Generosity

Create an environment where all your givers are equipped to conveniently donate and manage giving from one system.

2. Stay informed

Use the dashboard, custom reports, and automated emails to track and manage your church's transactions, as well as forecast and act on giving trends.

3. Reach your goals

Align your whole congregation with the missions that matters most and inspire generosity around those goals with online giving.

easyTithe is the Church Office Administrator's dream tool! Thank you for making it so easy! We appreciate all the thought you put into this program—thank you!
Connect with your church on any device
No matter their location, see how your church can contribute with online giving whenever generosity inspires them.
We value your church's time and work hard to provide fast and responsive support.
Current customer satisfaction rating:
Real people. Available Monday - Friday, 9:00AM - 6:00PM EST.
Ready to see how easyTithe can impact your church?
Now powering your giving and your people

ChMS + Giving + Mobile App
easyTithe drives growth for churches of all sizes across the United States
Over 15,000 churches use easyTithe to achieve their mission, impacting lives across the globe. See what church leaders have to say about our online giving solution.

easyTithe has been a God-send for our organization. The reports and easy access in the system for refunds, sending emails to givers, etc. are great! Love it!