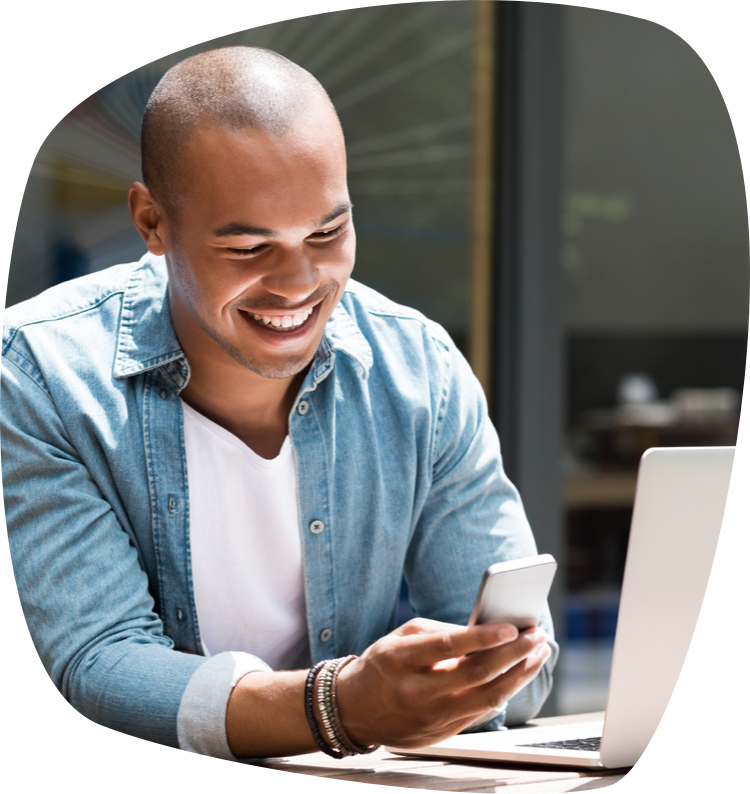 easyTithe vs. PayPal
The research is in.
Here are the results for 2020!
The best online giving software for ministry is out there—it just takes comparative research to find it. In order to help, we've compiled a side-by-side overview of how easyTithe and PayPal stack up.
Our mission is to provide accurate information so that you make confident decisions for your church. If you notice any misrepresentations or inaccuracies, please reach out so that we can make the appropriate changes.
On a closer look, you'll notice some striking differences when comparing easyTithe to PayPal.
While PayPal is an established platform that provides secure payment services, easyTithe is the better choice for churches that want to accept online gifts.
A final note on easyTithe vs. PayPal
While we tip our hats to the work PayPal has done over the years for accepting online payments, when it comes to growing your ministry, easyTithe is simply more powerful. Customizations, robust features, and ease of use for all-sized churches (and every generation!) make us the preferred online giving platform for over 15,000 churches.
Try Us Free for 30 Days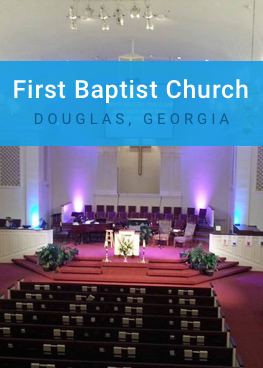 See a real example of how we can help your church succeed at Online Giving.
We sat down to talk with First Baptist Church of Douglas, Georgia about how easyTithe changed the way they handle contributions.
Learn about First Baptist's Success Story